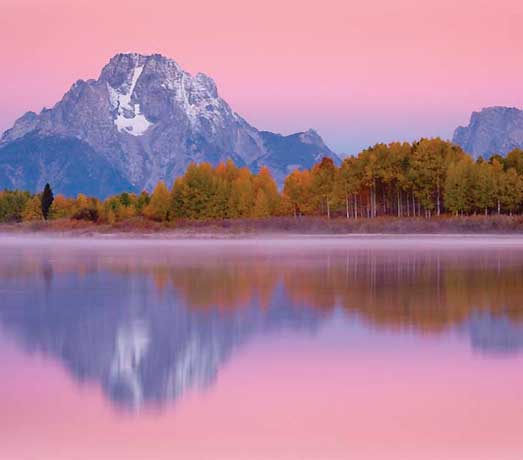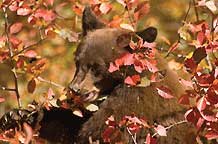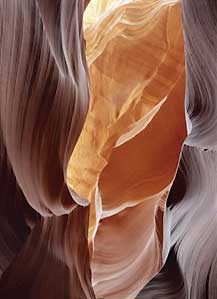 Photography has given me the opportunity to experience nature at its peak in all four seasons.

It has taken me to numerous National Parks (Yellowstone, Grand Teton, Bryce, Zion, Arches, Canyonlands, Capital Reef, and Rocky Mountain) and through-out the western United States ( Colorado, California, Oregon, Utah, Arizona, Wyoming, Montana and New Mexico ) to see the wonders of the outdoors and to capture images of grand landscapes, wildlife, textures and patterns.
I hope you enjoy the images on my web site, and that they inspire you to experience the little things that nature has to offer.